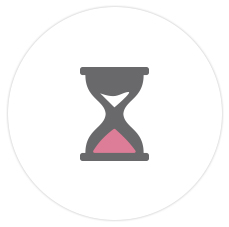 Our Story
Since 1997, Bermuda Offshore Investment Services Limited has provided private, confidential, financial services to a select group of corporate, trust and individual clients located around the world.
We provide independent, unbiased investment advice, including investment portfolio review and analysis, strategic investment planning, segregated and comprehensive financial planning, and portfolio management. Bermuda Offshore Investment Services specializes in providing an unparalleled level of individual, personalized service. Working closely with each of our clients, Bermuda Offshore Investment Services ensures each of their unique needs and requirements are met through the implementation of strategic investment solutions.
Our services are utilized by individuals, trusts, and corporations for a variety of purposes. Many individuals wish to accumulate assets for retirement, estate planning, children's or grandchildren's education, or simply wealth accumulation. Corporations may utilize our services to proactively accumulate assets for a broad variety of future needs including share buy backs, partner buy outs, mergers, expansions and corporate acquisitions. Individual, trust or corporate investors can invest lump sums at any time, or establish regular investment schedules to meet specific future goals.
Bermuda Offshore Investment Services Limited is incorporated in Bermuda, and is licensed and regulated by the Bermuda Monetary Authority to conduct investment business.
Our Management Team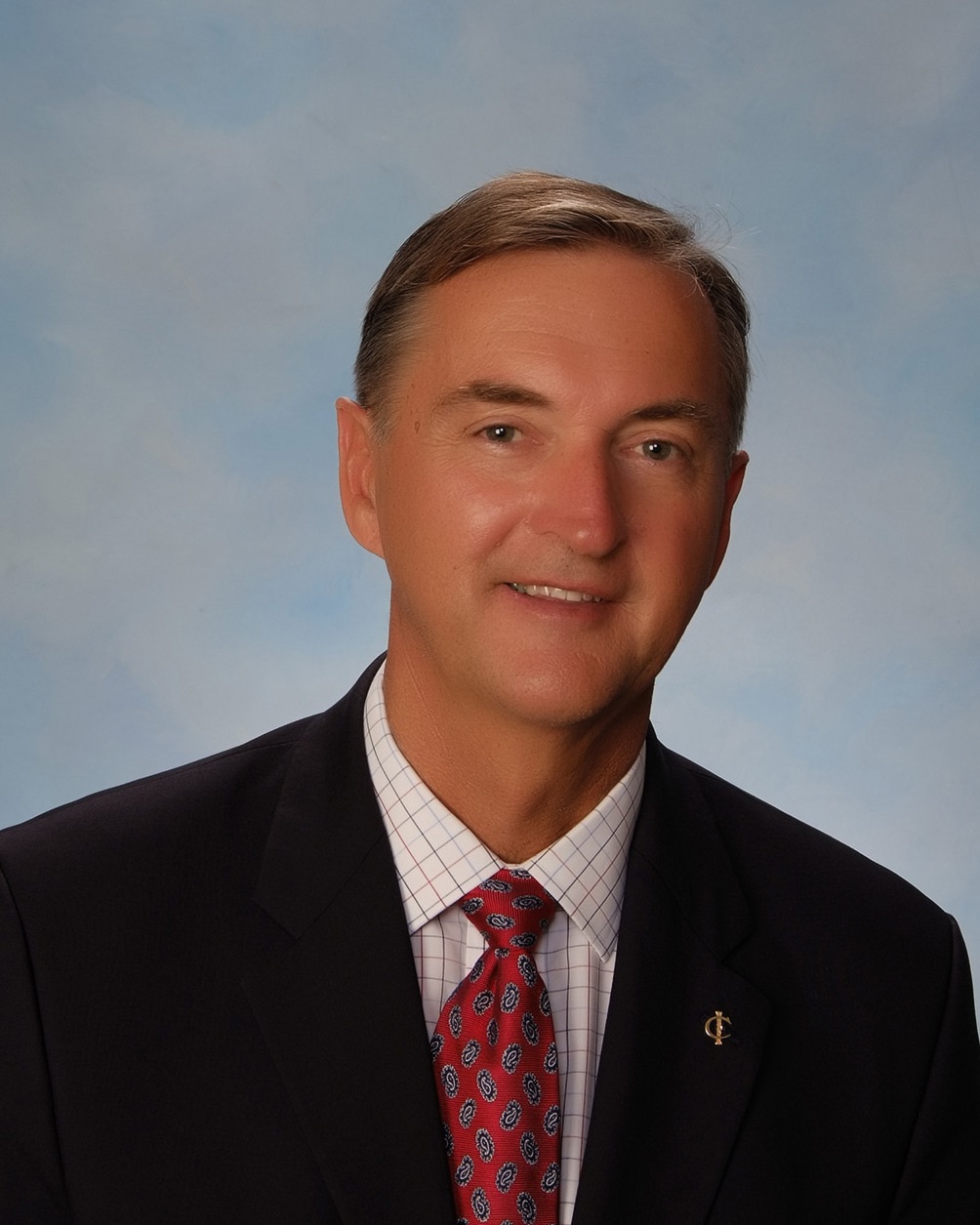 Matthew J. Cairney, FICB
As Managing Director, Mr. Matthew J. Cairney brings to Bermuda Offshore Investment Services over 30 years of extensive experience in the Financial Services Industry in Canada and Bermuda. He was employed by the Royal Bank of Canada for 13 years, and was active in the promotion of the Royal Bank's retail investment products including fixed income securities and mutual funds. In Bermuda, Mr. Cairney has worked with the Bank of Butterfield, and as an independent Management Consultant.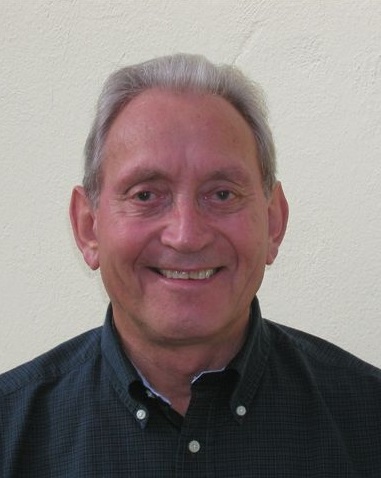 John Barnett, CFP, CLU
Mr. Barnett has been involved in the financial services industry since 1969. Following a very successful 33 year career with Sun Life of Canada, he formed a company in Bermuda to distribute life insurance and annuity policies to high net worth individuals around the world. Mr. Barnett has held senior positions in both Bermuda and Canada in financial services industry associations.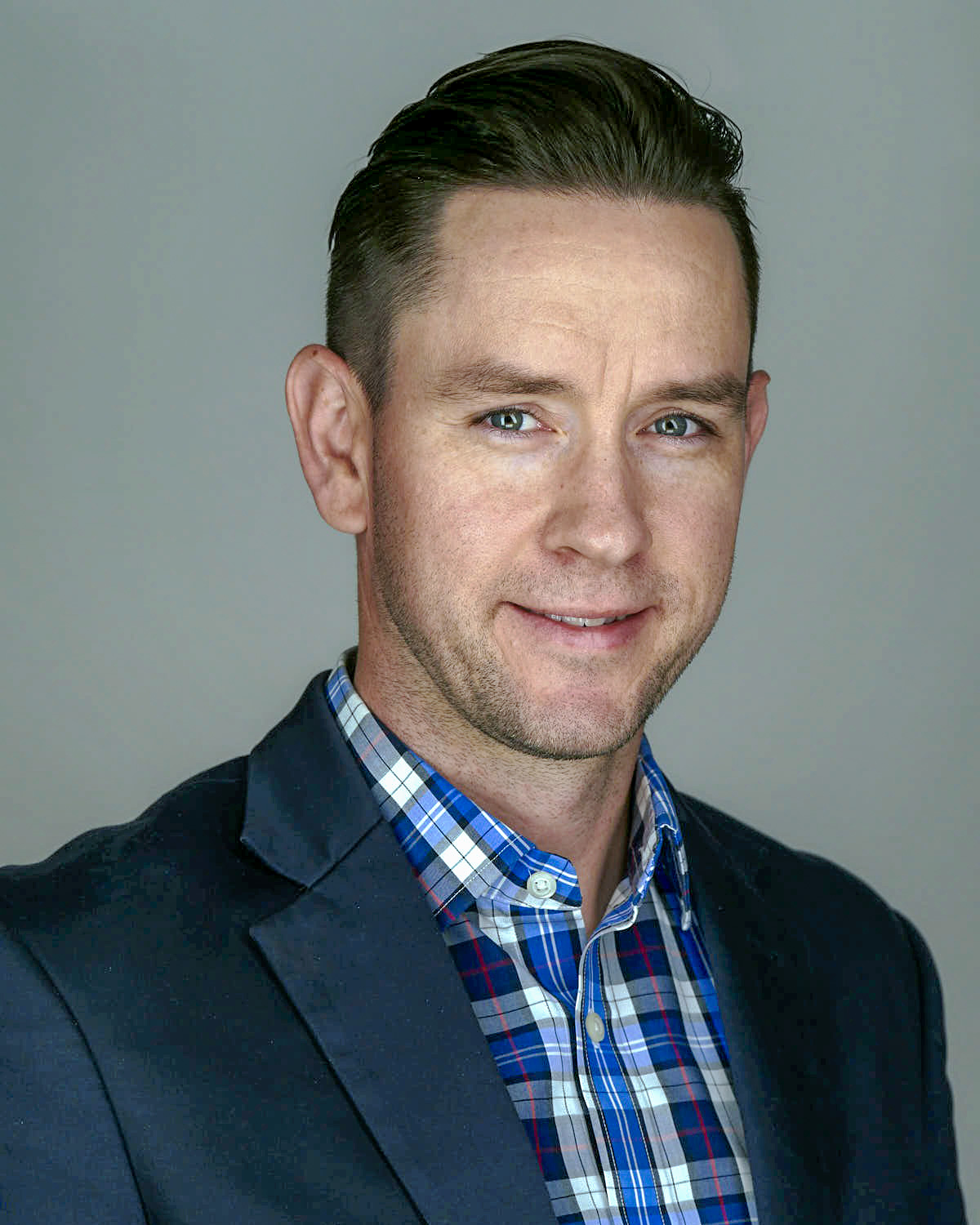 Ben M. Cairney, BSc,CFP, CIP, CRM
Mr. Ben Cairney has been working with Bermuda Offshore Investment Services since 2008. Prior to this Mr. Cairney accumulated 5 years of experience in the corporate insurance and risk management field. He has a Bachelor of Science degree from the University of Calgary in Mathematics-Actuarial Science and holds designations as a Certified Financial Planner (CFP), Chartered Insurance Professional (CIP) and in Canadian Risk Management (CRM).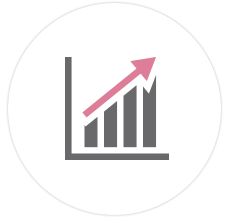 The result: Our investment philosophy is to create an investment portfolio that will meet your unique objectives, while maintaining an acceptable risk exposure. This requires balancing the opportunities for return with the potential for reduction of risk through asset allocation.